Internet of Things (IoT)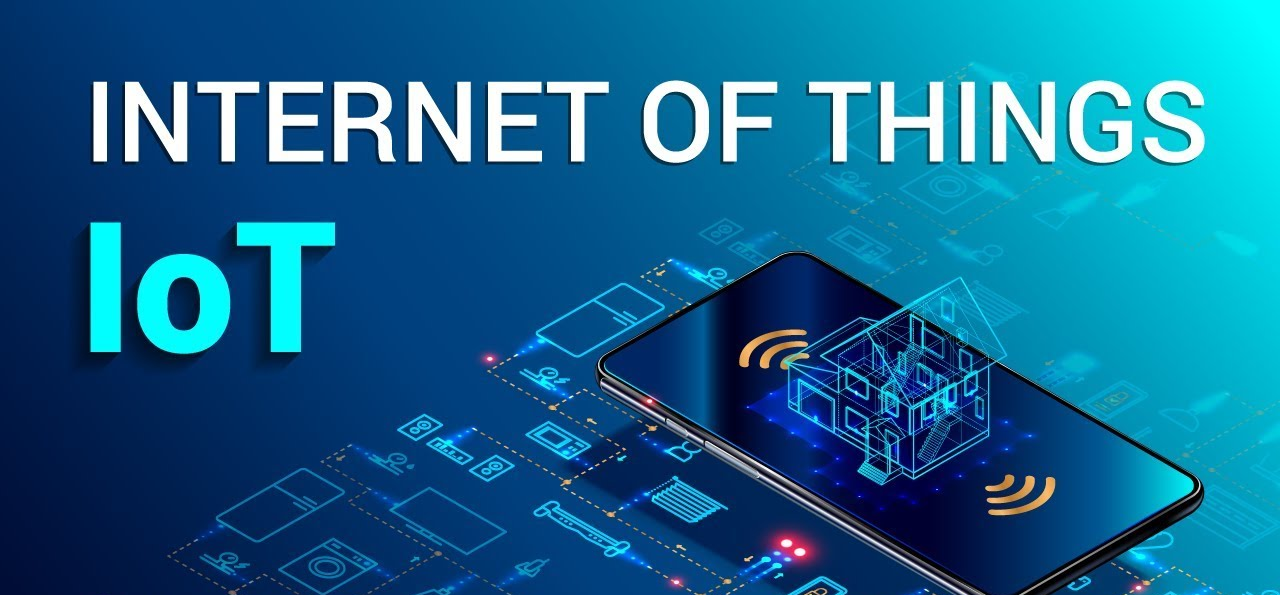 Many "things" are now being built with WiFi connectivity, meaning they can be connected to the Internet—and to each other. Hence, the Internet of Things, or IoT. The Internet of Things is the future and has already enabled devices, home appliances, cars and much more to be connected to and exchange data over the Internet. And we're only in the beginning stages of IoT: the number of IoT devices reached 8.4 billion in 2017 is expected to reach 30 billion devices by 2020.
As consumers, we're already using and benefitting from IoT. We can lock our doors remotely if we forget to when we leave for work and preheat our ovens on our way home from work, all while tracking our fitness on our Fitbits and hailing a ride with Lyft. But businesses also have much to gain now and in the near future. The IoT can enable better safety, efficiency, and decision making for businesses as data is collected and analyzed. It can enable predictive maintenance, speed up medical care, improve customer service, and offer benefits we haven't even imagined yet.
However, despite this boon in the development and adoption of IoT, experts say not enough IT professionals are getting trained for IoT jobs. An article at ITProToday says we'll need 200,000 more IT workers that aren't yet in the pipeline, and that a survey of engineers found 25.7 percent believe inadequate skill levels to be the industry's biggest obstacle to growth. For someone interested in a career in IoT, that means easy entry into the field if you're motivated, with a range of options for getting started. Skills needed include IoT security, cloud computing knowledge, data analytics, automation, understanding of embedded systems, device knowledge, to name only a few. After all, it's the Internet of Things, and those things are many and varied, meaning the skills needed are as well.